Loading Expertise Areas...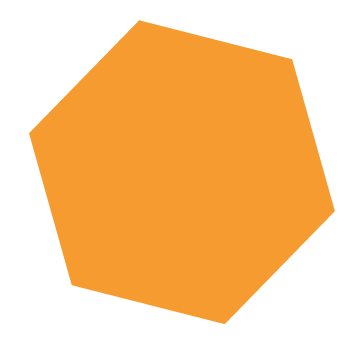 0
To search multiple phrases, use "|" without quotes. E.g. "Leadership | Change your culture"

Prompts loading...
Discovery

Loading.....
This is a prototype and proof of concept using Dialogflow. Dialogflow is a conversational user experience platform enabling brand-unique, natural language interactions for devices, applications and services. It can be use for conversation processing that performs tasks and answers users\' question in a natural language. The purpose of this document is to show you how to create your own Learning Machines Agent using Dialogflow.
Do you have a manager who can\'t stop speaking in business speak? One who "can blue sky the number all day? A 24/7 rubber meets the road type guy?" This can be avoided. Check out ATD\'s Management Solutions.
MVT Workshop Learning Map - PDF
Weighing Debt Repayment and Investing - Ashford University
Too Much Scrap - Scrap Percentage On the Rise
Can You Handle This Customer? Encourage and Discourage
3-Minute References: Standard of Conduct
For 3-Minute eBook Reference.  
For 3-Minute eBook Reference.
For 3-Minute eBook Reference.
Login to add your interests.
Login to add your insights.